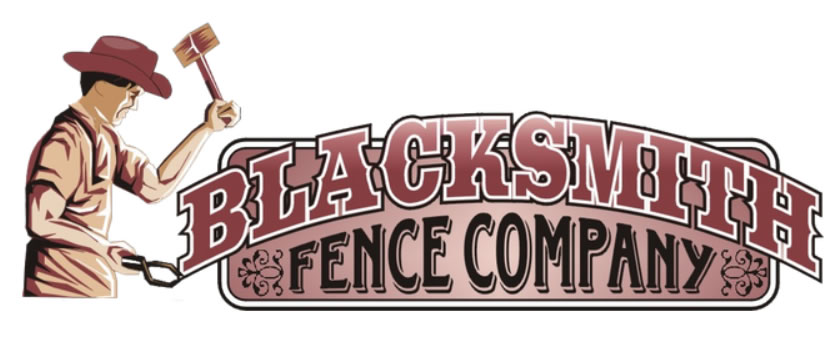 Get started designing your ideal
fence for your residential and commercial needs by giving us a call today!

Chain Link Fence Installation Fort Worth - Chain Link Fence Contractor Southlake and Keller - Chain Link Gates & Fencing Flower Mound - Chain Link Fences Grapevine and Denton
Chain Link Fencing Installed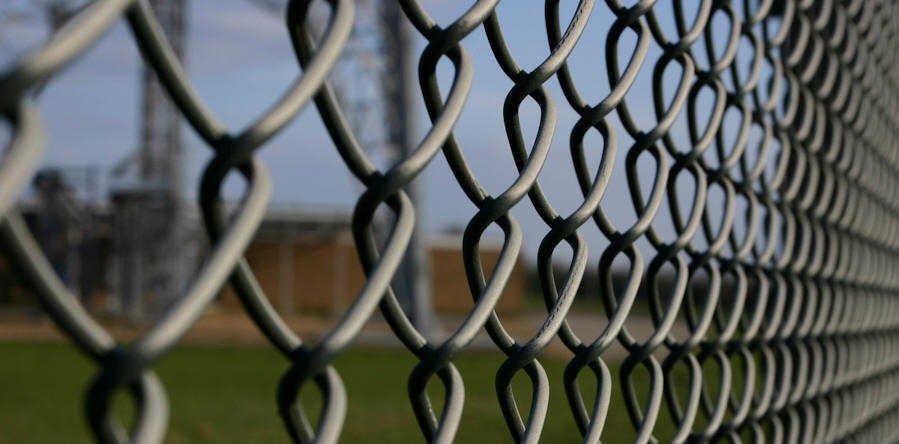 Chain Link Fence Installation
We handle everything chain link. Blacksmith Fence offers residential and commercial chain link fence installation for all your chain link fence needs. Blacksmith Fence custom builds your chain link fence in your yard, and can custom build your chain link gate to match as well. Blacksmith Fence offers their chain link fence with a variety of colors to select from but not limited to the following: black chain link, a green chain link fence, tan chain link fences and even galvanized chain link fences. Blacksmith Fence Company can also automate your custom chain link gate. It doesn't matter if it is a swinging gate, sliding gate, or some other custom design. If it is chain link you need, we have got the answer.

Residential Chain Link Fencing
Increase the overall value of your residence by installing a chain link fence to provide protection and security of the perimeter of your property and Home. Although chain link fences don't give homeowners the privacy like that of some wood fences because it is open and visible. Yet chain link fences still accommodate the home owners because it does what it is designed to do, keep things inside and to prevent things from the outside easy access your yard or property.

Commercial Chain Link Fence Installation
Chain Link fences can be a super cost effective way to meet a company's industry or commercial safety requirements. You need to be certain that one of the most important things like boundaries and zones of the property or grounds you are working on are clearly defined. A company or organization can use a chain link fence to easily designate specific areas or boundaries on their property and or a property they are currently working. Sometimes these areas are dangerous and safe, keep things in and out of important areas.

We can build a custom chain link fence for you if you are located anywhere in North Texas, including Fort Worth, Southlake, Flower Mound and Grapevine and Denton, TX

Serving North Texas
Richardson
Colleyville
Southlake
Grapevine
North Richland Hills
Hurst
Euless
Bedford
Keller
Grand Prairie
Denton